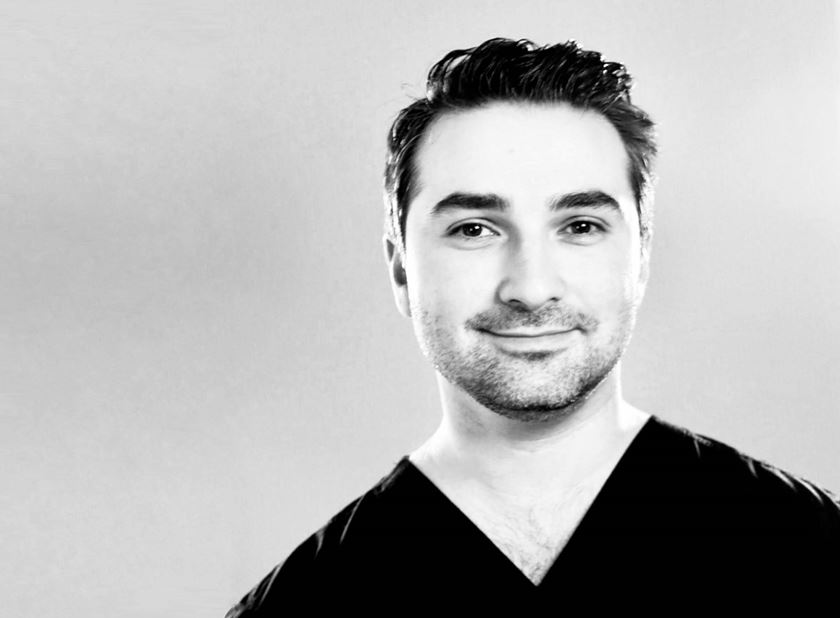 Dr. Masoud Saman is a board-certified otolaryngologist & head and neck surgeon with advanced fellowship training in combined facial plastic and reconstructive surgery, as well as head and neck oncologic surgery. He is fully trained in both cancer surgery as well as cosmetic and reconstructive surgery of the face. Dr. Saman is a member of the American Academy of Facial Plastic and Reconstructive Surgery, and he currently serves as the Medical Director of Head and Neck Oncologic and Reconstructive Surgery at the Medical Center of Plano. At Saman ENT & Facial Plastic Surgery, Dr. Saman provides an extensive list of procedures and treatments to both enhance the aesthetic appearance of his patients and treat specific medical conditions.
Dr. Saman specializes in a spectrum of facial plastic surgery including facial cosmetic surgery, facial trauma, facial paralysis and reanimation, and congenital facial deformities. In addition, he is an accomplished head and neck cancer surgeon. For patients wanting to enhance their appearance, Dr. Saman performs several surgical and nonsurgical cosmetic procedures including facelift, rhinoplasty, facial fat transfer, BOTOX, Juvéderm, Kybella, etc. He also performs several ENT, head, and neck procedures, such as balloon sinuplasty, endoscopic sinus surgery, anterior skull base surgery, and head and neck cancer treatment. As a part of reconstructive procedures, Dr. Saman offers nasal reconstruction and cancer reconstruction among many others.
After graduating from medical school in San Antonio, TX, Dr. Saman completed his internship in general surgery at Saint Vincent Catholic Medical Centers. He then finished his residency training in otolaryngology and head and neck surgery at the New York Eye and Ear Infirmary of Mount Sinai in Manhattan, NY. Dr. Saman returned to Texas to pursue further training in a combined facial plastic and reconstructive surgery and head and neck oncologic surgery fellowship, for which he currently serves as a teaching faculty member.
Dr. Saman has published extensively in medical literature and has lectured nationally. His techniques in facial trauma surgery have been published by the Journal of American Medical Association Facial Plastic Surgery and he has authored the authoritative chapter on the correction of post-traumatic deformities in the Atlas of Operative Maxillofacial Trauma Surgery, Vol. II, edited by Dr. Mike Perry of Ireland (currently in press). Dr. Saman is also a member of the AO North America, which is dedicated to the multi-disciplinary training of surgeons in the management of the craniomaxillofacial skeleton. He is passionate about medical philanthropy and has been a volunteer surgeon for many international mission trips for cleft lip and plate (most recently in Peru). He provides pro-bono facial reconstructive surgery to victims of domestic violence in partnership with Hope's Door Inc. in Plano, TX.
Privileges